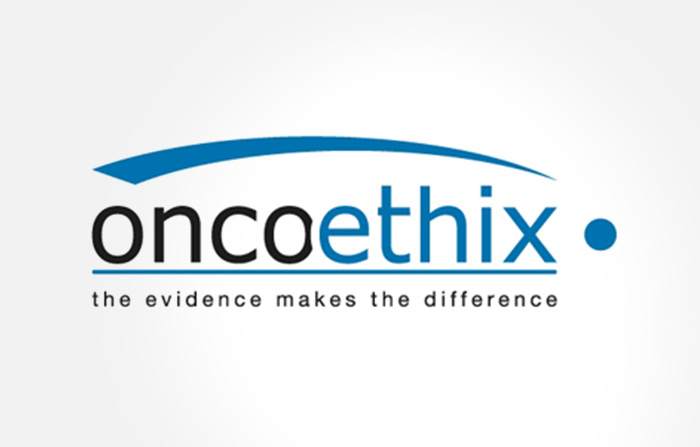 Sector: Biotech
Location: Lausanne, Switzerland
Investment Stage: Start up
Investment Status: Acquired by Merck in 2014
Year Invested: 2009
OncoEthix is a clinical stage biotechnology company developing innovative cancer drugs. OncoEthix SA was founded in 2007 to develop a portfolio of 3 to 5 promising new drugs for cancer treatment. The company intends to develop its compounds through clinical proof of concept and the identification of an expedited registration strategy, after which pharmaceutical partners will be sought to fund pivotal trials and handle commercialization. In June 2012 OncoEthix in-licensed an anticancer compound from MTPC.
Oncoethix was acquired by Merck in 2014.
See Oncoethix related news here